President: Matt Neef
Vice President: Frank Fry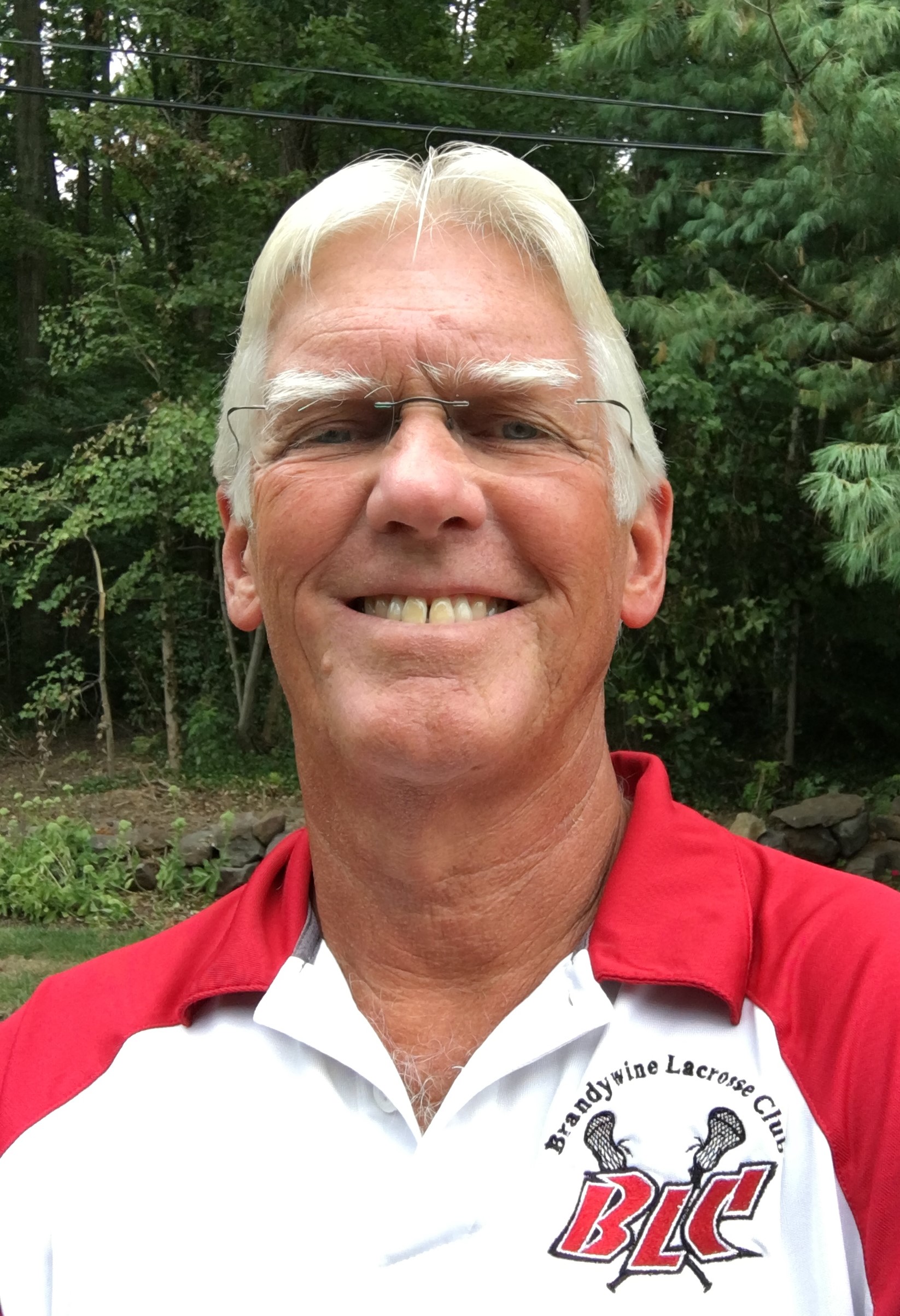 Frank started playing lacrosse in college because there was no high school lacrosse in Delaware at the time. In college, it quickly became evident that is was his sport of choice. In graduate school, he was able to play club lacrosse at Colorado State University. After college and graduate school he played club lacrosse in Maryland while he coached a high school team on the Eastern Shore. Soon after that he started officiating high school and eventually college lacrosse. He continues officiating to this day.
Frank has been with the Brandywine Lacrosse Club since his boys started in elementary school. As of 2016, they are now 28 and 25, and continue to play at the club level. Frank has coached at all levels for the Black Hawks and has most recently been coaching the K-2 age group for the last several years, attempting to instill a love for the game he has to this day.
Treasurer: Position Currently Available
Secretary: Position Currently Available
Member-At-Large (Website Administrator & Apparel Coordinator): Craig Cullumber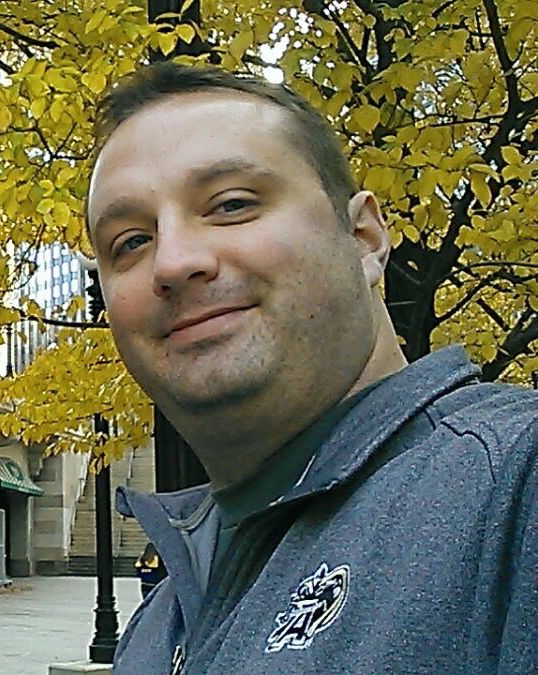 Craig grew up in the lacrosse hotbed of the Baltimore suburbs but didn't start playing until 7th grade – late by Baltimore standards. It quickly became his favorite sport, and he's been dedicated to it ever since. His family moved to Pittsburgh when he started high school and he helped create the team there during his Sophomore year (unfortunately, there was nowhere to play during his Freshman year). In college, Craig walked-on and played for 2 years at Army (The United States Military Academy at West Point). During his tenure serving as an officer in the Army, Craig was able to play some post-collegiate club lacrosse while stationed in South Carolina, coach a high school team while stationed in Hawaii, and even found a lacrosse stick and ball to play with on the Iraq border during a deployment. He moved back to Baltimore for 1 year after leaving the Army where he coached the team at the Western School of Technology and Environmental Science. While living in San Diego, he had an unfortunate several year hiatus from direct involvement with lacrosse, but never lost his passion or love for the game.
Craig has been with the Brandywine Lacrosse Club since moving to the Wilmington area at the end of 2012. He helped coach the 7-8th grade/U15 teams from the 2013-2017 seasons in addition to serving on the club's board.
Member-At-Large (Registration Coordinator): Mike Neef
Click Here To See The Minutes From Past Board Meetings
---
Club Coordinators
[Position Currently Available]
Uniform Coordinator
---
[Position Currently Available]
Inventory Manager
---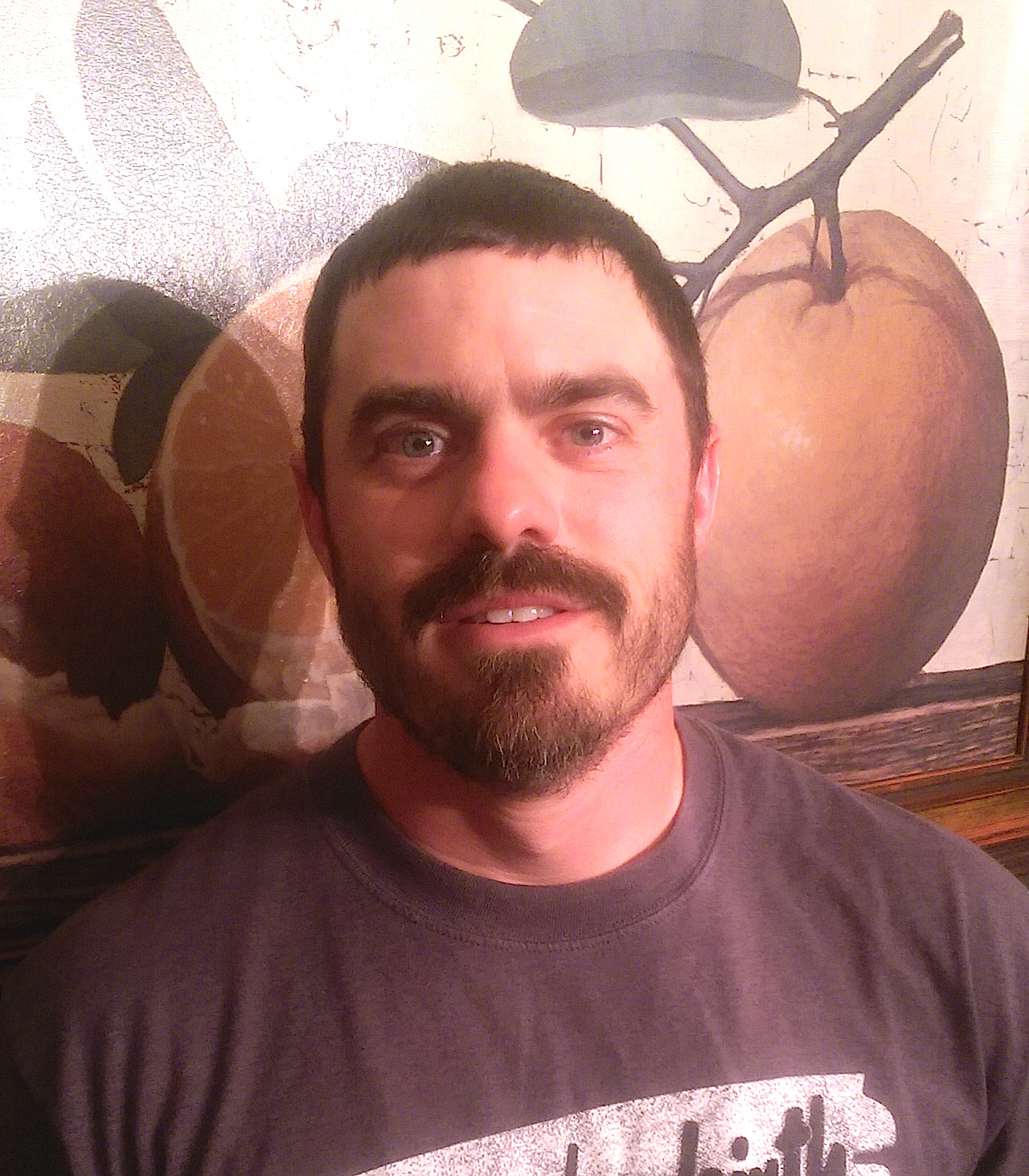 Matt Teoli
Fields & Maintenance Manager
---
Michelle Neef
Volunteer Coordinator
---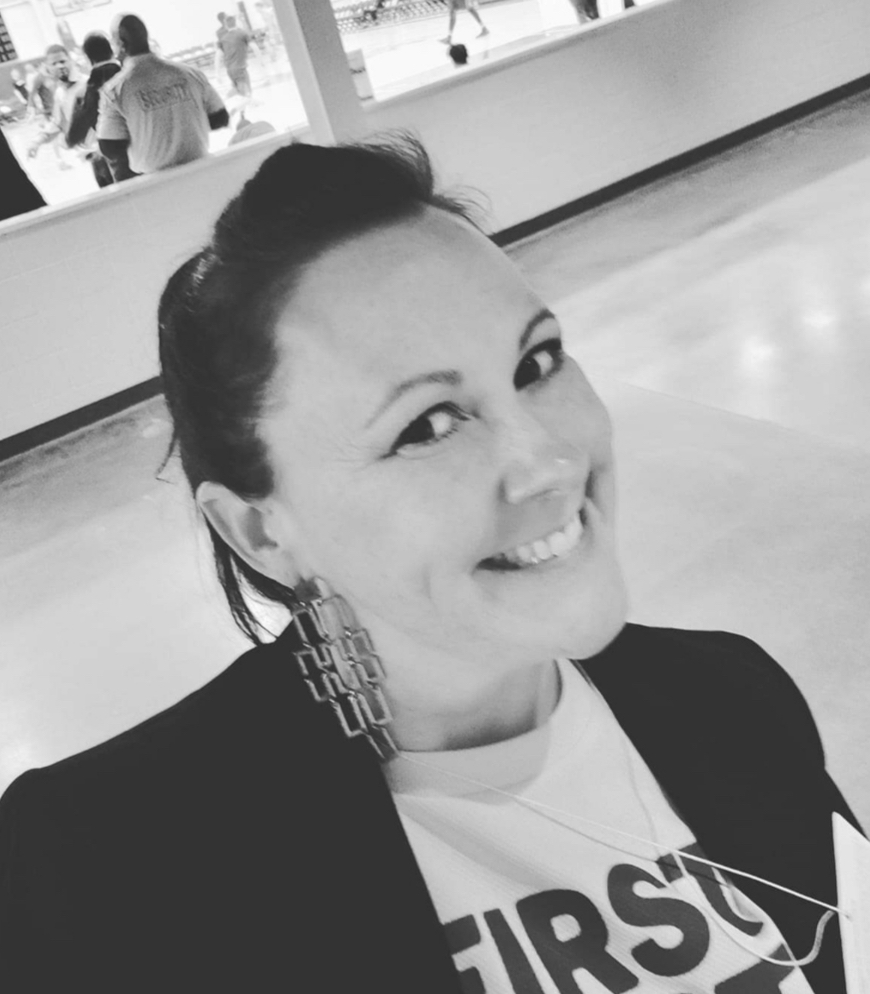 Lynda Neef
Social & Fundraising Coordinator
---