---
Register Now For The 2018 Fall Clinic
This Fall the Brandywine Black Hawks Lacrosse Club will be offering a clinic to develop skills necessary for the development of youth players, including off-ball movement, explanation and terminology of field areas, lines, and position expectations. We will continue training on the core skills of cradling, passing, catching, and scooping.
The clinics will be multi-player (group) oriented to promote lacrosse team building in the spirit of Black Hawk Lacrosse. Full gear will be required, including mouth guards and athletic cups, to allow game simulated drills and contact.
The fall clinic starts mental and physical preparedness for the Spring season. The Black Hawks are looking forward to 2019! We feel these clinics will achieve that through positive coaching and early lacrosse training.
Come join us!
Dates & Times:
Sunday, September 23rd, 10am
Wednesday, September 26th, 6pm
Sunday, September 30th, 10am
Wednesday, October 3rd, 6pm
Sunday, October 6th, 10am
Wednesday, October 10th, 6pm
Location:
Brandywine High School
Cost:
$100
---
Did You Know?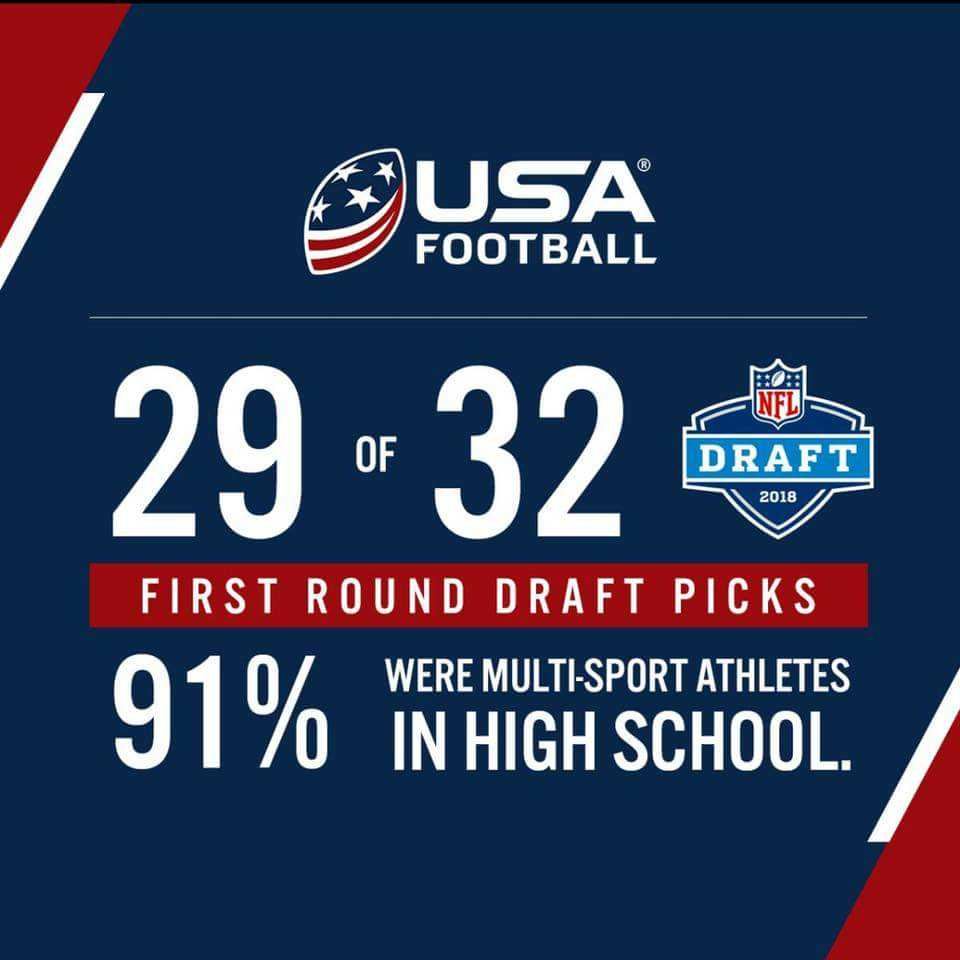 ---
The Black Hawks And US Lacrosse
Support Multi-Sport Athletes And Their Development
Click Here To Learn More About The
Lacrosse Athlete Development Model (LADM)