---
Register Now For The 2018 Summer Clinic
The Brandywine Black Hawks are pleased to announce that registration is now open our 2018 lacrosse summer clinics! All skill levels and age brackets are welcome.
Our primary focus is on individual lacrosse skill development through fun and engaging games. The games are designed to grow the player's abilities on the field, and build their lacrosse IQ by connecting how a skill is preformed to why. Once a player's understanding of the game increases, the field will open up and the enjoyment of the game will increase. Limited equipment is used (helmet, gloves and a lacrosse stick), and there is very limited contact.
Join us this summer to sharpen your player's lacrosse interest.
Dates & Times:
Sunday, July 8th, 10am
Wednesday, July 11th, 6pm
Sunday, July 15th, 10am
Wednesday, July 18th, 6pm
Sunday July, 22nd,10am
Wednesday July 25th, 6pm
Location:
Brandywine High School
Cost:
$75
---
Did You Know?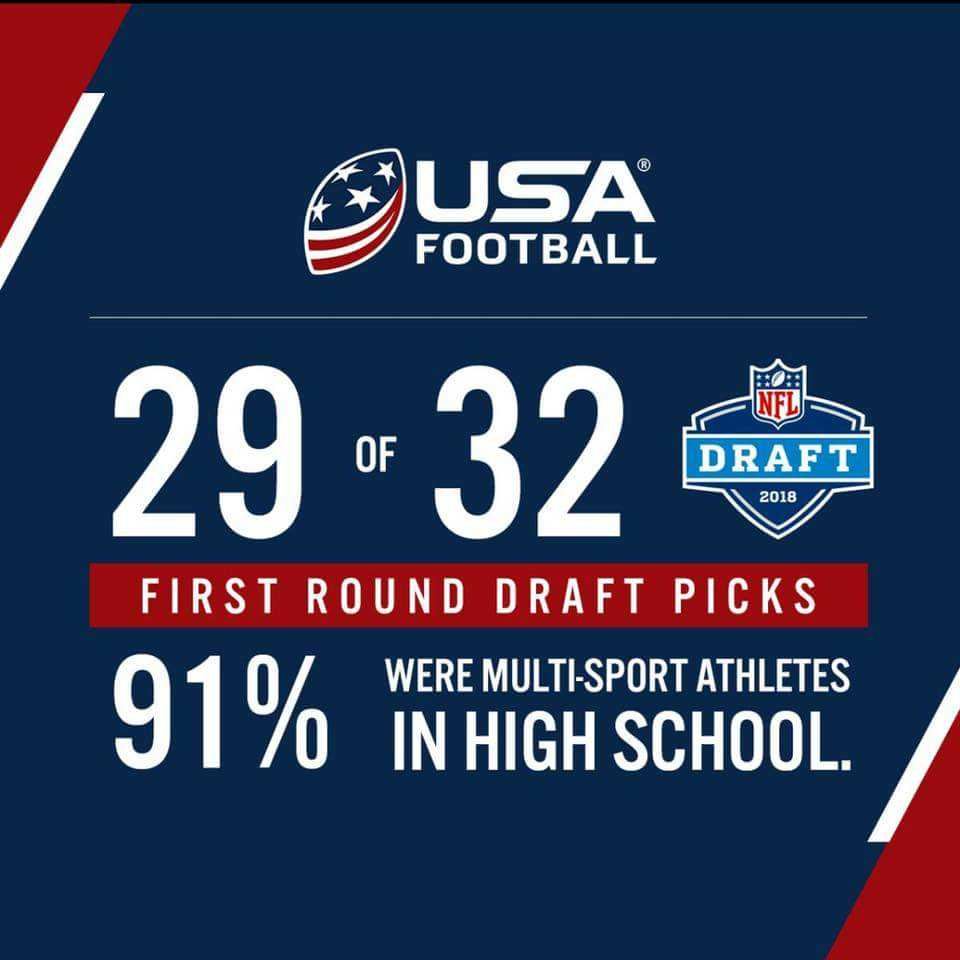 ---
The Black Hawks And US Lacrosse
Support Multi-Sport Athletes And Their Development
Click Here To Learn More About The
Lacrosse Athlete Development Model (LADM)